YSU Trustees and Union Agree on Contract | News, Sports, Jobs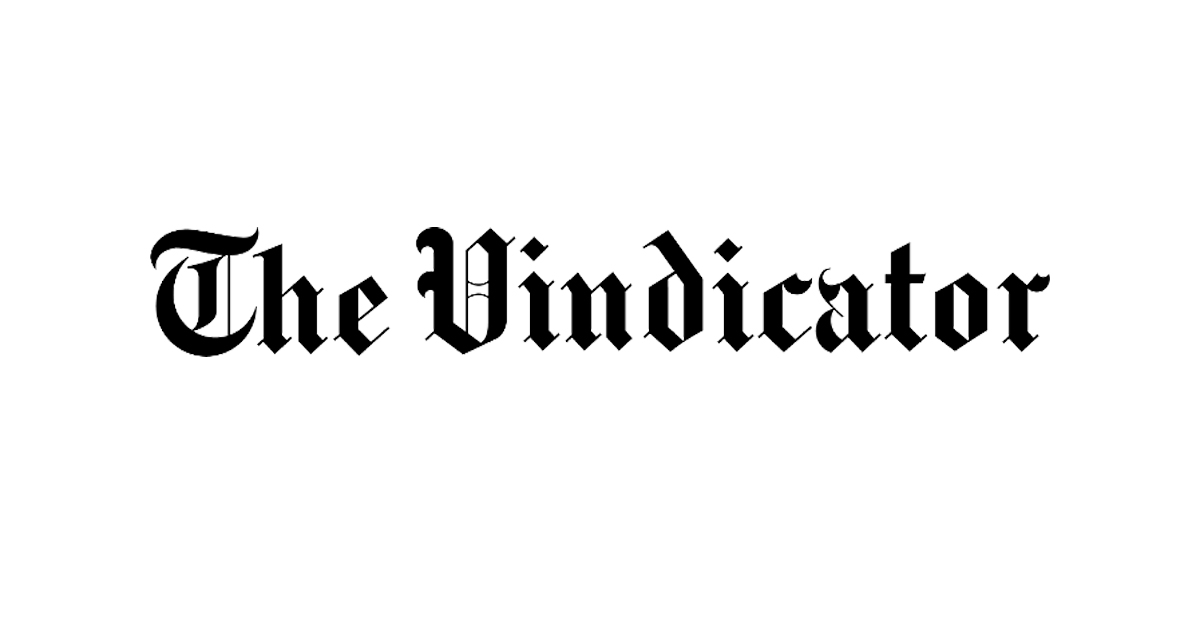 YOUNGSTOWN – The board of directors of Youngstown State University has approved a three-year collective agreement between the university and its union of the Professional and Administrative Staff Association.
At a special meeting earlier this week, the board approved the contract, effective Thursday through June 30, 2024.
Largely because of the COVID-19 pandemic over the past year, the university has taken some cost-cutting measures.
In May 2020, YSU announced budget cuts of $ 2 million. In addition, the 163 members of APAS, as well as the union of the Association of Classified Employees of YSU, agreed to a plan that called for employees to take 26 days of unpaid leave in fiscal year 2020. -21, which is equivalent to a 10% pay cut.
The plan also called for the dismissal of a total of 69 members of the two unions in areas closed due to the pandemic, such as food services and housing, a move that has achieved at least 2.8 million dollars. dollars in savings, the university said.
Among those represented by APAS are academic advisers and computer programmers.
The new deal includes a built-in increase of 5.5% over its three years – a 1.5% increase from Thursday as well as 2% increases from July 1, 2022 and July 1, 2023. The deal The previous three-year period provided for both full and partial -time employees an increase of 1 percent in the first year and 2 percent in the last two years.
The new contract will also require members of both unions to contribute 15% of their healthcare premiums, which will rise to 18% as of July 1, 2022.
University President Jim Tressel praised the negotiating teams who "worked diligently during this difficult time to come together and reach a deal," he said, adding: "Maybe more Importantly, we look forward to an amazing in-person academic year ahead.