New ECU administrators ready for service | Local News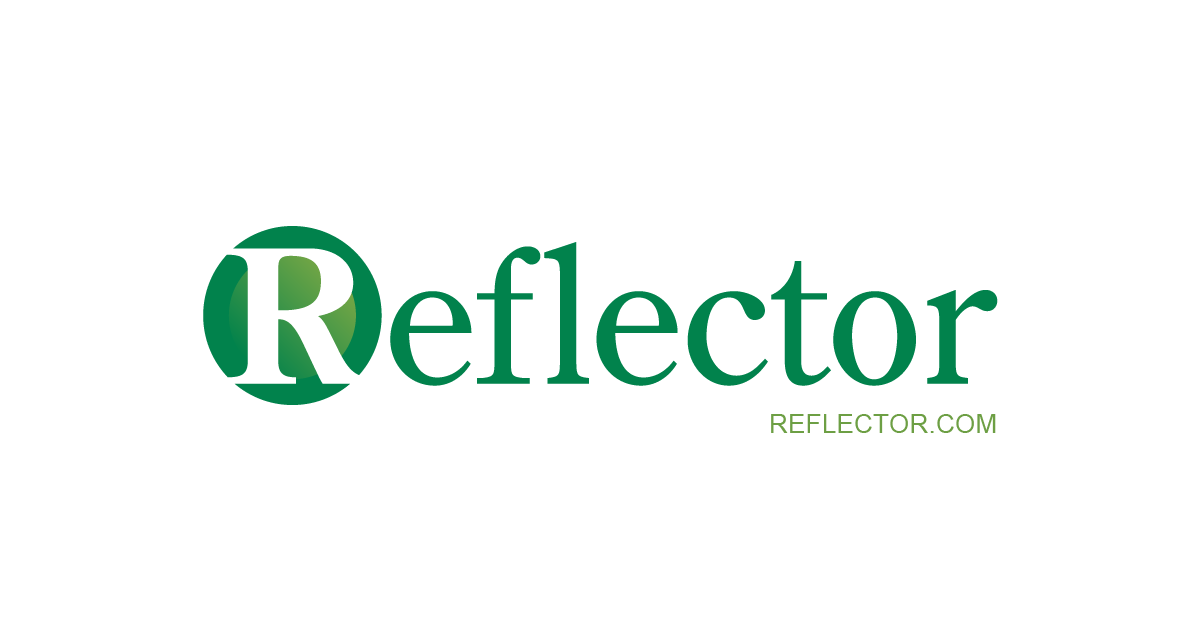 New and old ECU board members stand ready to tackle the work of growing the university and transforming eastern North Carolina.
East Carolina University's first board meeting of the 2021-22 school year begins at 9 a.m. today with the swearing-in of the board of trustees, including three returning and three new members members. Once the oath has been taken, the council elects its president, vice-president and secretary.
Fielding Miller, Jason Poole and Vincent Smith were re-appointed to the board.
There had been a few questions about Smith's reappointment when, despite the board's recommendation, the UNC Board of Governors kicked him off its nomination list.
Smith was the only African-American director at the time and there were concerns that this was an all-white board.
However, the President of the NC, House of Representatives Tim Moore renewed Smith. North Carolina Senate Speaker Pro Tem Phil Berger then named Williamston businessman and ECU alumnus Jeffrey Roberts, who is also African American.
"I let the process work," Smith said. "I really appreciate all the people who made it possible for me to come back for four more years. They made all the conversation.
Smith said he didn't want to name his lawyers because he didn't want to embarrass them.
"I am very proud to serve. It's an honor to be a part of this, "said Smith, who served as board secretary for the 2020-21 school year.
Smith is excited about the prospect of starting construction of a new medical school once the state's 2021-23 biennial budget is passed by the legislature and signed by the governor.
"I look forward to continuing to do the right things for ECU students and most importantly to get the university on schedule, get back on track and move forward with COVID-19 "said Smith.
Roberts was a non-traditional student who graduated from ECU at the age of 35.
"I feel privileged to be part of ECU. The ECU medical school has contributed a lot to my presence here, "he said. Roberts was diagnosed with stage 4 lymphoma in 2005.
"I was told in the emergency room that I couldn't do it," he said. "Thanks to a heavy dose of chemotherapy and a stem cell transplant, I am alive today." Her doctor was a faculty member at the medical school and did research on stem cells.
Roberts said he was approached to sit on the board by a business acquaintance.
"He thought I had the right kind of heart and humanity to serve," Roberts said.
"I am delighted to serve. You can make changes and be a part of something positive. Some people are going to sit down and say "I have an idea" or "I could have done it," Roberts said. "It gives us the opportunity to progress. Through collective reasoning, we can find solutions, we can find ideas, and we can work.
The UNC Board of Governors appointed Miller and Poole, who were previously legislative appointments, and two new members, Cassandra Burt and David G. Fussell Jr.
"I am grateful to the Board of Governors to see that we have done work over the past few years and I am delighted to continue to do that work," said Poole.
He wants to spend the next four years working on continuity, stability and further developing the medical school's relationship with Vidant Health.
The university announced last month that the medical school and Vidant Health would integrate and create a new brand of healthcare system.
The relationship has been strained for some time, so it needs to be rebuilt, Poole said. There is also a growing demand to bring transformational change to rural health care.
Fussell said ECU became a second home when he was present in the 1980s and that he was happy to have this new role. There is a lot to learn and he will pay attention.
"I love this place and hope I can do something meaningful," he said.
"This hospital serves my community in Duplin County. It's very important to rural eastern North Carolina, it's quite an important thing to consider, "said Fussell.
"I love football and baseball and I want to go to a few games and see what we can do there," he said. "Student life is also very important. I was in a fellowship here for a long time and met some good friends that I am still friends with today.
Burt, who served on the Chancellor's search committee, was approached by several members of that group and other members of the community to serve on the board.
"I thought about it a bit and thought that in any way I could serve, I'm happy to do it," she said. "I feel like if you can (serve) you should. To those to whom we give a lot, we expect a lot. It is necessary to make known the ECU.
Burt raised his family in Greenville but now lives in Carteret County.
"You would be surprised how few people outside of Greenville realize that the ECU has a dental school. This ECU promotes so much healthcare in the region, "she said.
"Being in Carteret County, a lot of people think you have to go to Raleigh, Chapel Hill or Durham to get good health care," Burt said. They should know that the same level of care can be found in Greenville, she said.
The President of the Student Government Association, Chandler Ward, joins the new and renewed directors.
"I offer a really unique perspective because I'm the guy on the pitch. I go through all of these things and can provide a unique perspective. I can serve other admins as a resource if they need to find more information, "he said.
One of his goals as President of SGA is to bring greater transparency to students in the way executive decisions are made.
"I felt there was a big separation between the administration, and even the student government itself, and the regular students," Ward said. "I want to increase this transparency. "
He and other SGA leaders will use the non-traditional platforms students use to keep up to date.
Miller was not available for comment.