ISD Corsicana Directors Hear Year-End Report | New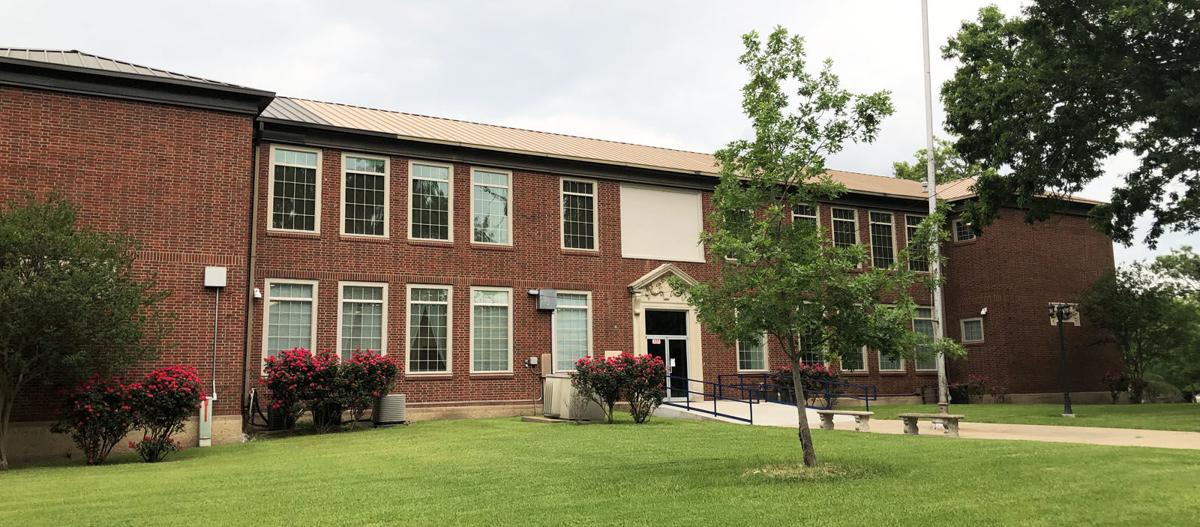 The Corsicana ISD Board of Directors heard the Corsicana High School graduation report at their June 7 meeting. More than a dozen of the 366 graduates plan to join the military, while a total of 618 industry certifications have been awarded in areas such as specialist information, food handling and the safety of automotive services.
Superintendent Dr. Diane Frost paid tribute to Hannah Carlisle, UIL State Champion, who won first place in the discipline of Prose Interpretation UIL 5A.
Aimee Kasprzyk, Director of Fine Arts and Academics at UIL introduced Carlisle and congratulated her.
Other highlights from the Superintendent's report include free meals for students being served Monday through Thursday until June 30 at Corsicana High School, Collins Intermediate and Carroll Elementary Breakfast from 7.15 a.m. to 8.15 a.m. and lunch. from 11 a.m. to 12:30 p.m.
The summer school started on Tuesday June 8 and will end on Thursday July 1.
Project Penguin Summer Camps will begin June 14-17 in the CHS auditorium and run from July 12-15. These are free half-day campuses for students in Grades 4 through 12 interested in being a talent or mentor in production. Project Penguin's next production of Frozen will premiere in January 2022.
The trustees have been updated on an information management system named Skyward that they are considering. The information management system will keep information for students, businesses and other processes more secure.
A decision on the implementation of Skyward is expected at a future meeting.
Stephanie Howell, Executive Director of Technology and Innovation, announced that Windows 10 will be installed on all elementary and secondary campus computers this summer. The department will carry out an inventory audit on each campus. Additional access points will be installed at Bowie, Navarro, Sam Houston, CHS and Collins. The main routers and switches at the District Data Center campus have been updated to allow speeds of 10 GB. The equipment has the capacity to reach 25 GB.
The board received a budget update which has not changed since the May meeting.
The board also heard the first reading of policy updates from the Texas Association of School Board.
The updates concerned the Elementary and Secondary School Emergency Relief Fund. A second reading of updates regarding ESSER funding is expected at an upcoming board meeting.
Susan Johnson, CISD Executive Director of Communications, Marketing and Public Relations, provided an update on communications throughout the 2020-2021 school year. She highlighted the difficulties related to the weather and COVID-19, which were present during the school year. She pointed out that effective communication through several forms, including social media website and written notes, helped parents, staff and others stay informed throughout the school year. .
Council approved the consent agenda before adjourning the meeting.
The next meeting of the CISD Board of Directors will be held on June 21 at 2200 W. Fourth Avenue in Corsica.