Facebook, Inc. (NASDAQ: FB), Apple Inc. (NASDAQ: AAPL) – Facebook to forgo Creators Commission until 2023, charge lower commission than Apple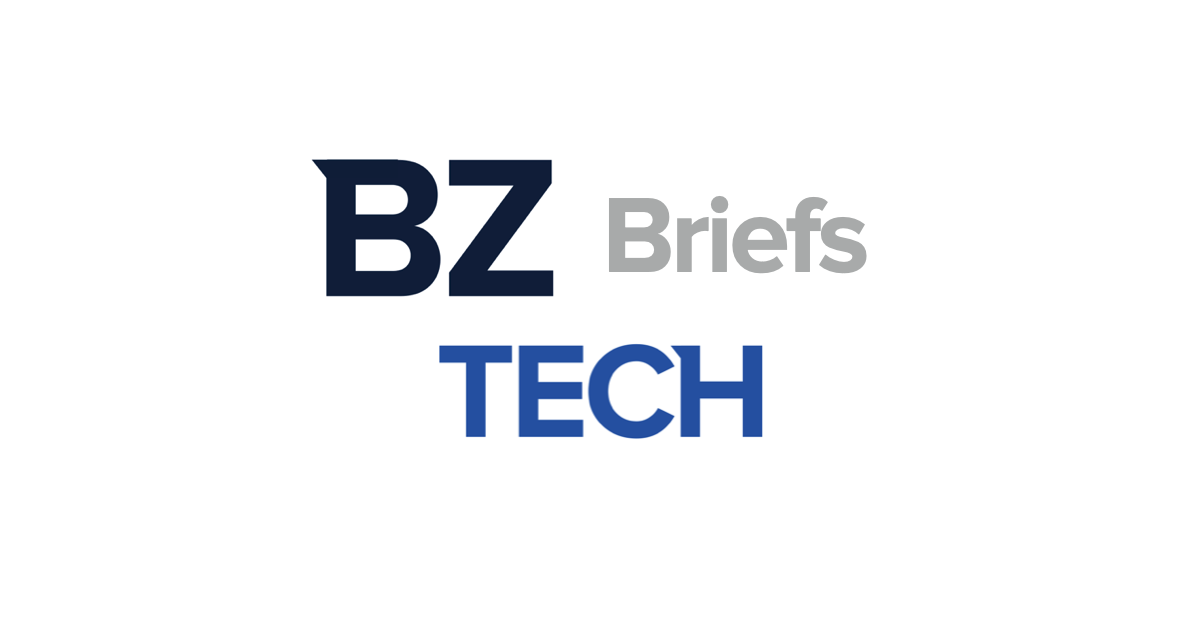 Facebook Inc (NASDAQ: FB) announced that it will forgo commission on income earned by creators through its platform until 2023 and promises a commission of less than Apple Inc (NASDAQ: AAPL) App Store commission of 30%.
Facebook will not charge any commission on revenue generated from paid online events, fan subscriptions, badges, and Facebook's upcoming independent news product, CEO Mark Zuckerberg said in his article.
Facebook also announced the launch of a new payment interface allowing creators to analyze the impact of fees and taxes of different companies on their income.
Facebook strategically planned the announcement with Apple's annual developer conference today.
Apple and Facebook were at loggerheads recently over the launch of the iPhone maker's much-discussed privacy update in April. Facebook expected the update to affect its advertising activity by making it difficult to personalize personalized ads and track their performance.
Facebook and other app makers have swept away Apple's dominance of the App Store. Apple had also criticized companies that depended on tracking user activity to sell relevant ads.
Price action: FB shares traded up 1.73% to $ 336.08 on the last check on Friday.