County Commission votes to 'encourage' in-person meeting with TDOT on Pellissippi Parkway extension | New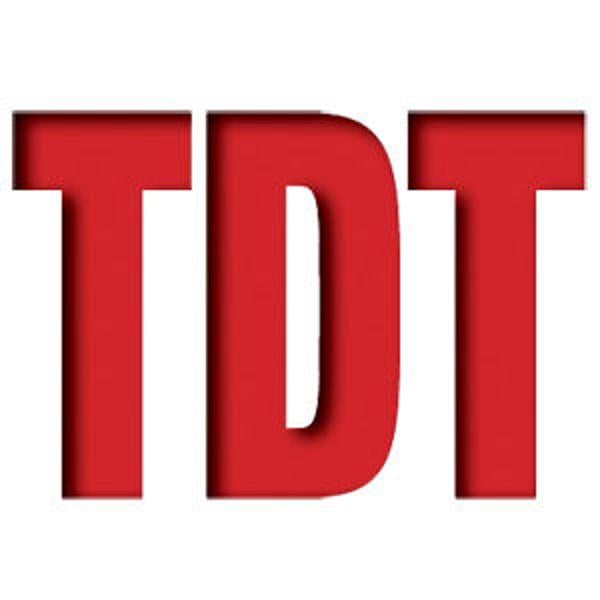 An hour and a half after the Blount County commission meeting on Thursday night, the clock struck 8 a.m. and church bells rang in the distance. The sound sent a whisper through the silent crowd inside the Blount County Courthouse. To some, it looked like a sign from above.
Seconds later, the crowd erupted. The county commission had just voted overwhelmingly to approve a resolution that "would encourage the Tennessee Department of Transportation to hold an in-person public briefing" regarding the controversial Pellissippi Parkway extension.
This was the reason so many concerned residents of Blount County showed up at the commission meeting. They want the chance to talk face to face with TDOT officials.
"We want to see a public meeting as it's supposed to go," said Jay Clark, president of Citizens Against the Pellissippi Parkway Extension. "It's just part of the process."
In April, TDOT organized a virtual meeting regarding the project. However, many in Blount County felt that was insufficient.
According to several residents who spoke at Thursday night's meeting, TDOT's virtual presentation was a one-sided affair, plagued by accessibility issues that left many speechless.
"The virtual event was an inadequate platform for learning and public comment on the proposed new route," said Kim Saltero, of Maryville. "It was not a mechanism of shared learning or listening to answers to questions, as it would happen in a face-to-face meeting."
Opponents of the Pellissippi Parkway extension said an in-person meeting would allow them to properly express their feelings on the project directly to TDOT representatives.
"If they want to take people's lands by impending estate, that has to matter," Clark said.
But not all commissioners are in favor of the meeting. Commissioner Tom Stinnett, who along with Commissioner Dawn Reagan voted against the resolution, calls the proposed TDOT meeting a "delay tactic".
On Thursday night, Stinnett gave a passionate defense of the Pellissippi Parkway extension that drew a number of taunts from the rowdy public. Stinnett cited the continued growth of Blount County in his defense of the split plan.
"We cannot close the door. There will be other people who want to move here, "Stinnett said. "If we don't build the infrastructure, especially when we have the chance to do so, we're going to lose. "
According to Stinnett, TDOT could start purchasing land for the project as early as August. However, Stinnett said officials told him that a public meeting could delay this for at least a month.
"I'm just afraid of jeopardizing this project," Stinnett said. "I'm afraid if we delay this or derail this, 50 years from now we wish we hadn't done it."
Despite Stinnett's protests, the in-person meeting resolution passed with a 16-2 vote and thunderous applause from the crowd.
"I am now hoping that the county commissioners who supported the meeting's resolution will show up," Clark said. "They should sit down in front of the TDOT officials and listen to them try to explain this project."
No meeting date has been set.