Coronavirus: Ministry begins issuing temporary vax certificates for travel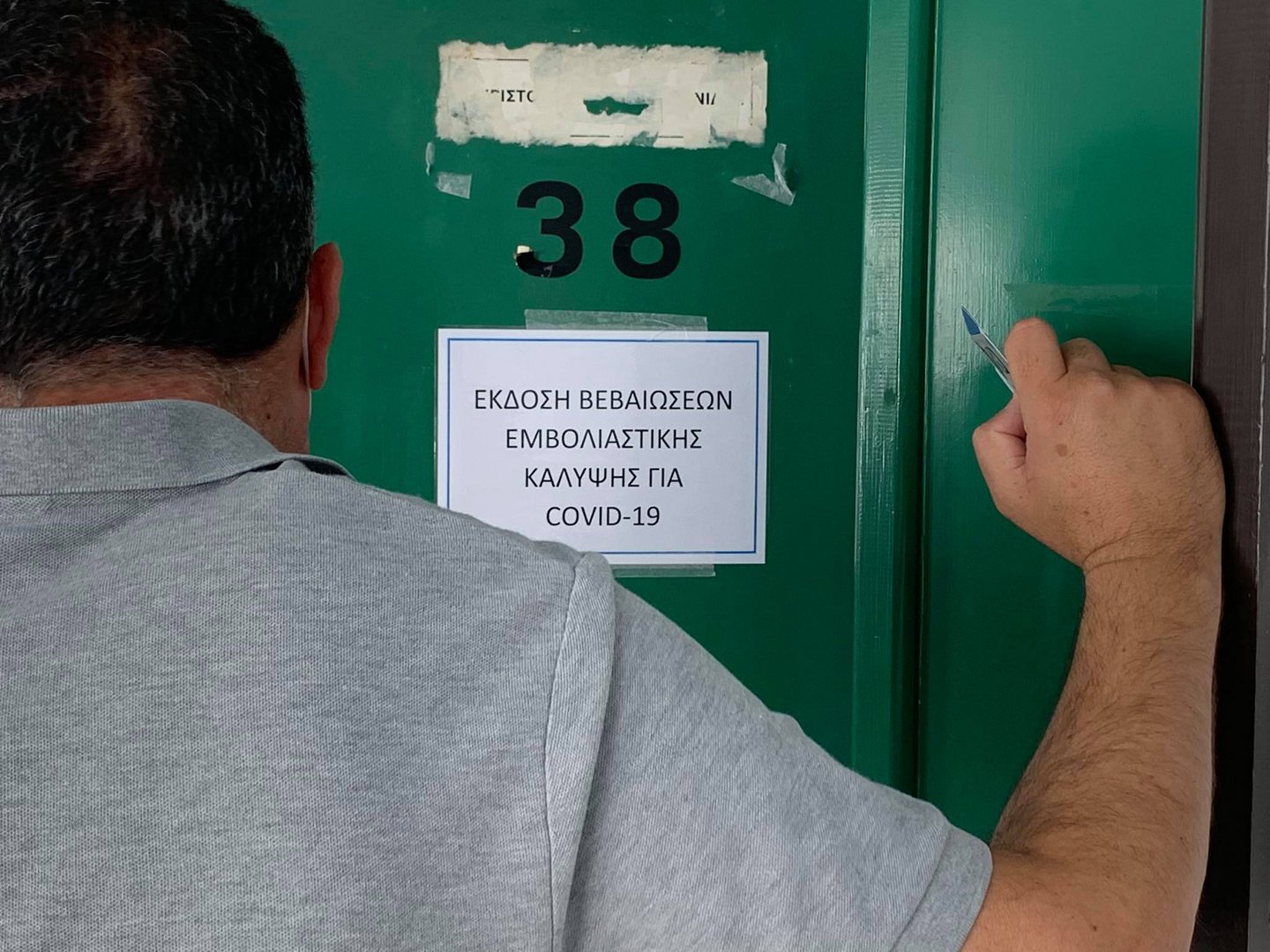 As the health ministry began issuing temporary vaccination certificates to June travelers on Tuesday, tourism companies discussed the EU's much-anticipated Covid-19 digital certificate, which is expected to be implemented on July 1.
Contrary to Tuesday morning's information, those interested in obtaining the certificate do not need a plane ticket or other proof that they will be traveling.
All you need to do is bring a vaccination card and an identity document or passport at one of the following places:
Nicosia: Former Nicosia Hospital, Avenida Nehru, Ayios Andreas, Postcode 1102, Nicosia
Limassol: Maternity, Old Limassol Hospital, Leontiou A, 188, postcode 3022, Limassol
Larnaca: Vaccination center, port of Larnaca
Paphos: Maternity, Paphos General Hospital, Ahepans 8026, postcode 8100, Paphos
Famagusta: Maternity Center, Famagusta Health Center, Christou Kkeli 25, postal code 5310, Paralimni.
A certificate is not required for trips to Greece where presentation of the vaccination card issued in vaccination centers is sufficient, the ministry said.
The use of the Sars-CoV-2 vaccination certificate is temporary and will be automatically removed with the implementation on July 1 of the European Covid-19 or GreenPass digital certificate which will be used by all EU Member States for purposes of travel.
Meanwhile, the Cyprus Tourism Business Association (Stek) announced that it recently met with Deputy Minister of Research, Innovation and Digital Policy Kyriakos Kokkinos to be briefed on the European Digital Covid-19 certificate.
Kokkinos explained how the system would work, both locally and across the EU, adding that the deputy is working to get everything ready by July 1.
Stek Chief Akis Vavlitis thanked Kokkinos and wished the Deputy Minister good luck in the implementation of the implementation of the EU certificate, which will be "an important step towards opening up tourist markets. European ".