California Assembly District 18 voters to decide special primary elections on June 29 – Ballotpedia News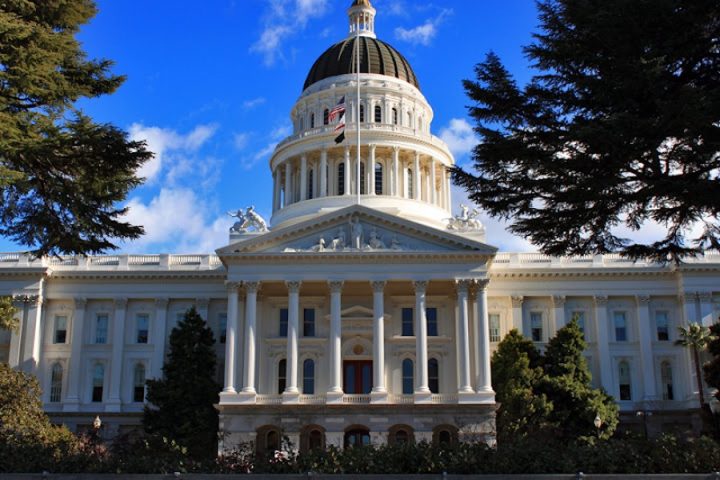 A special electoral primary will be held on June 29 for District 18 of the California State Assembly. Victor Aguilar (D), James Aguilar (D), Mia Bonta (D), Eugene Canson (D), Janani Ramachandran (D), Malia Vella (D), Stephen Slauson (R) and Joel Britton (I) are on the primary ballot. Nelsy Batista (D) submitted a written candidacy for the primary. If a candidate obtains more than 50% of the votes in the primary, he will win the election straight away. If no candidate obtains a majority of the votes, the top two candidates will go on to a special general election on August 31. The winner will sit until December 2022.
The seat became vacant after Rob Bonta (D) was appointed Attorney General of California. Bonta was confirmed by the state legislature on April 22. He has represented District 18 since 2012.
As the special election approaches, Democrats have a 59-19 majority in the California assembly with an independent member and a vacant seat. California has a trio of Democratic governments. There is a tiercé when a political party simultaneously holds the post of governor and a majority in the two legislative chambers of the state.
In June, 40 special parliamentary elections were scheduled for 2021 in 17 states. Between 2011 and 2020, an average of 75 special elections were held each year. California held 28 state special legislative elections from 2011 to 2020.
Further reading: