Assembly of the new building almost completed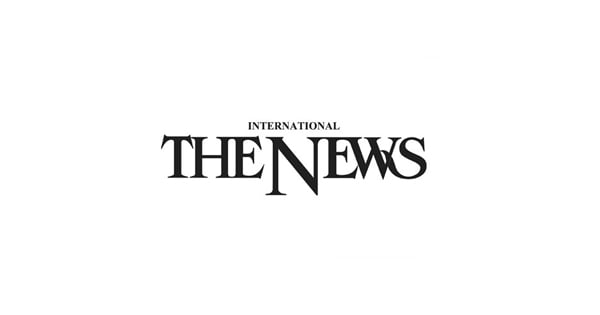 LAHORE: Punjab Assembly Speaker Ch Pervaiz Elahi's dream of new assembly building has come true, construction of new Punjab Assembly building nears completion, next year's budget will be featured in the new house.
Punjab Assembly Speaker Chaudhry Pervaiz Elahi reviewed the construction of the new building here on Friday. He was accompanied by Provincial Ministers Muhammad Basharat Raja and Sardar Asif Nakai, Punjab Assembly Secretary Muhammad Khan Bhatti, Rasikh Elahi and Communications Secretary Captain (R) Asad.
The first stone of the new Punjab Assembly building was laid on June 27, 2006 by Chaudhry Pervaiz Elahi, then Chief Minister. The project was supposed to be completed in two years, but it was delayed during PML-N- tenure due to unavailability of funds and neglect for 12 years.
The new Punjab building and assembly house were expected to cost around 2.37 billion rupees, but due to a delay, the project was completed at a cost of 5.39 billion rupees, weighing on the Provincial treasury additional expenditure of more than 3 billion rupees. After becoming President of the Punjab Assembly, Pervaiz Elahi took particular interest in the construction of the Assembly building and the project was completed thanks to his special efforts.
The new Punjabi Assembly Hall is incomparably beautiful. The embellishment of the building and the calligraphy work were carried out under the supervision of the National College of Arts. It is the largest house in Asia.
The assembly floor can accommodate 422 AMPs and approximately 800 people in the visitors' gallery. In the new building there are the offices of the Chief Minister, the President, the Vice-President and the Leader of the Opposition in addition to 38 offices for the provincial ministers, three committee rooms and the office of the secretary of the 'Assembly.