Airport Commission, American Canyon Disagrees Over Oat Hill Condos | Local News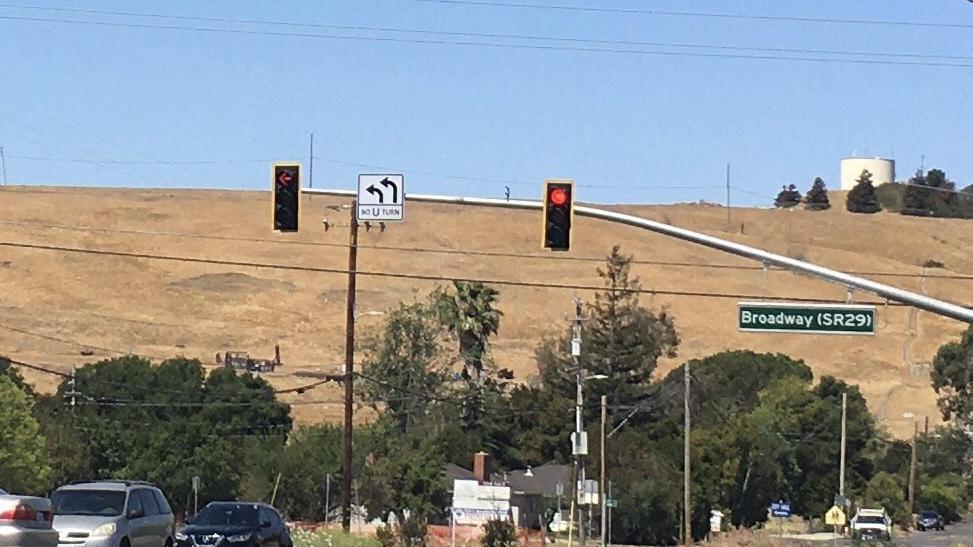 "The (commission) understands and appreciates the critical need for new housing at the local and regional levels," said the new letter from the Airport Land Use Commission to American Canyon. However, the critical need is not a basis for ignoring existing requirements to ensure harmony between residential uses and the airport, he said.
One of the problems is that planes could fly over Area D. This, argued the Airport Land Use Commission, can lead to complaints from residents that generate opposition to airport operations. .
"The mere introduction of sensitive land uses into areas affected by airport operations is an encroachment on airport operations," the commission's letter said.
American Canyon has stated that the proposed residential use meets federal and state aircraft noise standards. In addition, the main method of dealing with air flights is educating buyers, not land use restrictions.
The city said the county's airport protections are stricter than state standards. The Airport Land Use Commission said the state allows the county to have higher standards, where warranted.
Airport Land Use Commissioner Dave Whitmer said county planners had offered to help American Canyon reconfigure the proposed condominium project and relocate the 51 units in Area D.
"It wasn't just 'No'," Whitmer said. "It was 'Yes, if you modify your project to correct existing conditions.' "