Agenda of the Board of Directors of ISD Carthage: July 19, 2021 | New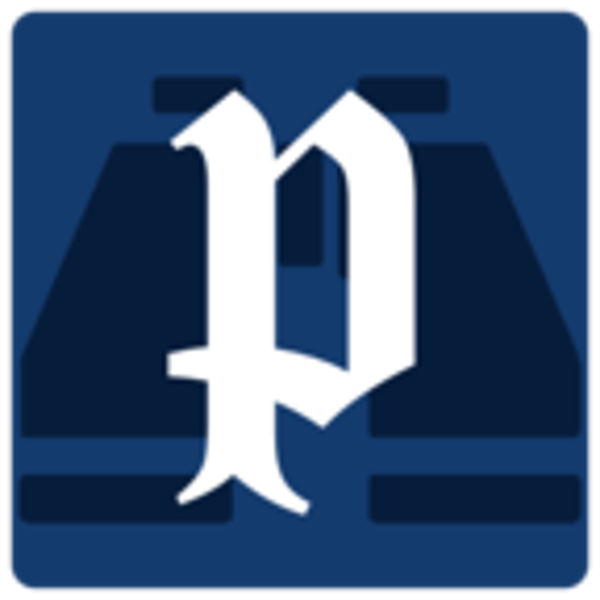 Board of Directors of ISD Carthage
A regular meeting of the ISD Carthage Board of Trustees will be held at 6:00 pm on Monday July 19 at the Vocational Learning Center of Carthage High School, 1600 W. Panola St. in Carthage.
b. Oath of allegiance to the American flag
vs. Oath of allegiance to the flag of Texas
3. Recognition of students and staff
a. Minutes of the regular meeting of June 21, 2021
I. Registration and attendance
j. Consider Option 3 agreements
k. Consider additions to the supplier list
l. Review and consider the dates of the 2021-2022 Board of Directors meetings
7. Engage independent auditors for the 2020-2021 financial report
8. Review and consider employee manuals
9. Review and discuss extracurricular textbooks
10. Examine and consider the approval of the PCSSA cooperation agreement and the interlocal contract
11. Consider and consider the motion to set a date for the public meeting on the budget and the proposed tax rate for August 16 at 5:45 pm
12. Review of localized policies initiated by TASB at first reading: Update of policy 117: CH (LOCAL), CV (LOCAL), DEC (LOCAL)
13. Review and consider submissions for additional repairs to CHS gymnasium floors.
14. Examine and consider the offers for the replacement of the school truck
15. Review and consider an offer on two Chevrolet Suburban 2021
16. Review and Review Libby Elementary Playground Nail Boards offerings.
17. Summer academic update
18. Superintendent's Report
19. Tab Beall's Overdue Tax Status Report with Perdue Brandon Law Firm
20. Review and Consider the Overdue Tax Property Tax Resale Offer, Tab Beall with Perdue Brandon
21. EXECUTIVE SESSION IN CAMERA
a. Personnel – Texas Government Code Section 551.074
1. Discussion of personnel matters